Protecting Dual Counties Since 1802
Help us to continue making a difference in the community. Please make your tax deductible donation to Carlisle Fire Company today!

Donate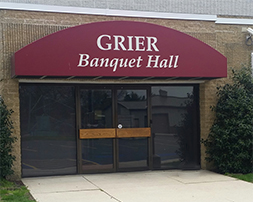 More Info
Crab & Shrimp Raffle
Monday, August 31, 2020
Carlisle Fire Company and Auxiliary will be holding a Crab & Shrimp Raffle
Raffle includes: A Bushel of Steamed Crabs ??, 3 lbs of Steamed Shrimp, a dozen ears of corn on the cob and a voucher for a case of soda/beer.
Tickets are $10 each
Raffle to be drawn on Oct. 10th and two winners will be selected.
More information to come. Message us or contact a member of Carlisle Fire Company or Auxiliary for tickets
---