Protecting Dual Counties Since 1802
Help us to continue making a difference in the community. Please make your tax deductible donation to Carlisle Fire Company today!

Donate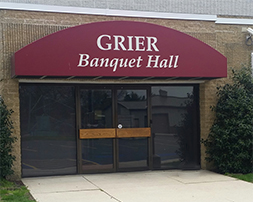 More Info
Carlisle participates in Elkton MD Antique Fire Muster
Tuesday, August 27, 2019
Carlisle's Director 2 Chris Fox and Firefighter Cameron Griffith traveled to Elkton Md on Saturday and participated in the Annual Antique Fire Apparatus Muster and brought home 1st place trophies in both Oldest motorized apparatus and longest distance traveled. Congratulations to both members for your continued dedication to our apparatus history.
---