Protecting Dual Counties Since 1802
Help us to continue making a difference in the community. Please make your tax deductible donation to Carlisle Fire Company today!

Donate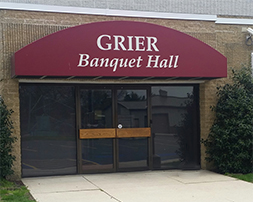 More Info
Motor Vehicle Collision Involving Three Vehicles
Monday, February 6, 2017
Carlisle units responded to this motor vehicle collision at the intersection of Route 1 and NE 10th St. Only minor injuries were received as Carlisle units secured the vehicles and cleared shortly after the scene was placed under control.
---