Protecting Dual Counties Since 1802
There are currently no
events posted
Help us to continue making a difference in the community. Please make your tax deductible donation to Carlisle Fire Company today!

Donate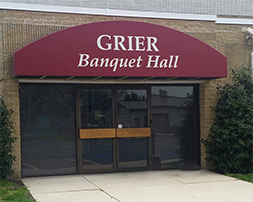 More Info
Carlisle Supports Lewes Firefighter Slater
Wednesday, March 29, 2017
The Carlisle Fire Company sends its get wishes and speedy recovery to the Lewes brother firefighter Jake Slater after a tragic accident left him with 80% burns to his body. Our prayers and wishes reach out the entire Slater family and Lewes Fire Department.
---