Protecting Dual Counties Since 1802
There are currently no
events posted
Help us to continue making a difference in the community. Please make your tax deductible donation to Carlisle Fire Company today!

Donate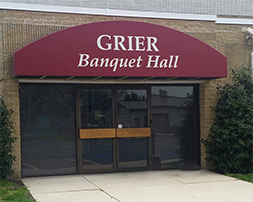 More Info
Carlisle Handles Working House Fire
Saturday, February 18, 2017
At approximately 2200 hours, the Carlisle Fire Company was dispatched to this working house fire on Keller Avnue north of Milford City Limits. Units quickly brought the incident under control with the Frederica and Houston fire companies providing a coverup assignment at Station 42.
---