Protecting Dual Counties Since 1802
There are currently no
events posted
Help us to continue making a difference in the community. Please make your tax deductible donation to Carlisle Fire Company today!

Donate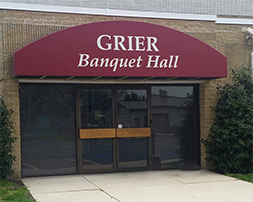 More Info
Carlisle trains with Chesapeake Utilities on Gas Trailer Demo
Wednesday, February 21, 2018
Carlisle members would like to thank the Chesapeake Utilites Gas Company for holding a gas safety training trailer demo at the Carlisle Fire Company for the weekly drill night. A very informational and highly recommended class to everyone in the Public Safety field.
---