Protecting Dual Counties Since 1802
Help us to continue making a difference in the community. Please make your tax deductible donation to Carlisle Fire Company today!

Donate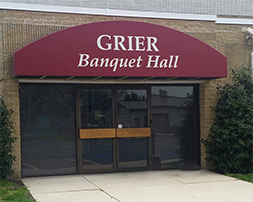 More Info
Carlisle Firefigher Graduates From Sussex Technical High School
Thursday, June 1, 2017
Carlisle would like to congratulate Firefighter Haley Knowles from graduating with honors from the Sussex Tech High School. Haley is a member of the National Honor Society and the National Techinical Honor Society. Haley will be attending St. Andrews University in North Carolina in the fall. Haley is an acitve member of Carlisle.
---